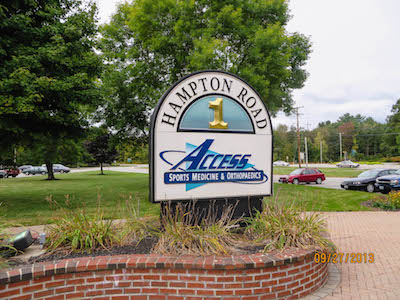 Our Philosophy
A commitment to quality
Since 1935, we have been a family owned firm providing a full range of design and construction services to the New England area.  We have continued to build our reputation by honoring our commitment to outstanding quality and unparalleled customer service.  It is the foundation upon which our business is built today.
Services include: General Contracting, Construction Management, Pre-Engineered Buildings, In-House Engineering and Design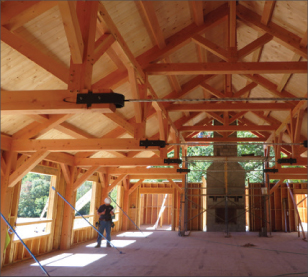 Diverse Experience
COMMERCIAL
Retail, industrial and manufacturing clients call on Ricci when they're ready to expand, upgrade or relocate their facilities.
MUNICIPAL
Our history as a reliable construction management company has made Ricci a top choice for municipal and publicly-funded projects.
HEALTHCARE/BIO-TECH
Ricci's focus on quality allows us to meet the rigorous demands of projects in the healthcare industry.
Our focus includes: Manufacturing, Healthcare, Municipal, Industrial, Biotechnology, and Fire/Police (Safety) complexes.
Project Portfolio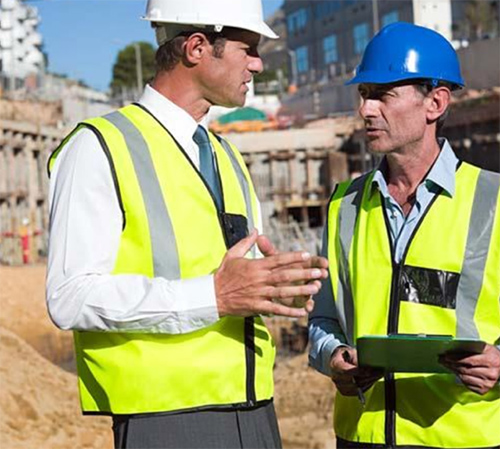 DEDICATED TO SERVICE
WORK WITH THE BEST
Our long-tenured employees are committed to meeting your needs; key personnel oversee the daily management of each subcontractor and supplier.  We believe that quality comes from hiring the best available craftsmen and project managers in the industry. Our experienced construction personnel allow us to call numerous companies proud repeat clients. (For a complete list see Projects/Clients Tab).